OVERVIEW
The Division of Oral Medicine at BWH is an established internationally recognized leader in the field of oral medicine, an area of dental specialty which was recently recognized by the American Dental Association. The division houses one of the largest cohorts of oral medicine faculty and residents in the country. We provide patient care as part of a multidisciplinary and integrated effort at BWH and Dana-Farber Cancer Institute. In addition to our foremost role in education and patient care, the division plays an important role in clinical innovation, research, and in establishing standard of care.
Our team is guided by the principle that prevention, diagnosis, management and treatment of oral diseases is essential to advancing oral health and fundamental to ensuring a healthier world. We are committed to be the preeminent center for collaborative oral medicine care, education, discovery and innovation.
Research
Our faculty conduct research in the field of oral diseases inclusive of inflammatory, neoplastic, and infectious conditions. Our greatest area of expertise includes the management of patients with oral complications from cancer treatment.
The Division is the recipient of several industry-sponsored and NIH-funded research grants. The industry-sponsored projects include the following studies:
Newly designed treatment and pharmaceutical delivery approaches for oral lichen planus
Management strategies for chemotherapy induced oral mucositis
Innovative treatment of oral pre-cancerous mucosal diseases
Novel treatment of hyposalivation in patients who received radiation therapy to the head and neck
In addition, the division hosts a collaborative NIH-funded site in multicenter studies aimed at investigating the following:
The association between oral health and infectious endocarditis and
The dental outcomes of head and neck cancer patients receiving radiation therapy
Recently, we were awarded a R01 as the primary site of a multicenter study investigating long-term outcomes in patients with chronic graft-versus-host disease, a common complication of allogeneic stem cell transplantation. This is done in collaboration with Dana-Farber Cancer Institute, the University of Washington, and Fred Hutchinson Cancer Institute.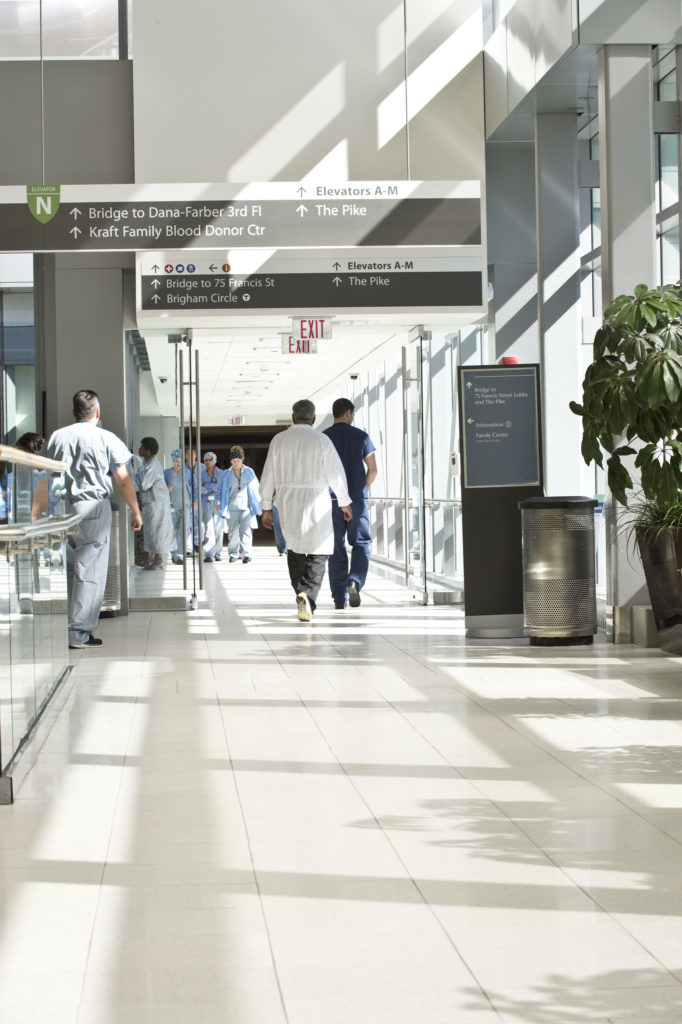 Research Staff
Lisa Bennett-Johnson
Katelyn Cintron
Ryann Shadick